Residential Services
Property Management
Residential property management is a key area of Jon Hartley & Associates' business. Jon Hartley and his staff have been managing residential properties (leasehold & freehold) in the Oxfordshire region since the late 1980's and have developed a wealth of experience in this area. The firm manages a variety of blocks of flats and residential properties within the Oxford area comprising of over 200 individual units, the largest of which contains 81 units.
Jon Hartley & Associate's building surveying expertise enables our Property Management Department to provide additional services to the flat owners such as building surveying advice free of charge. The use of our building surveying services by our existing management properties has proved to be beneficial and cost effective in identifying and treating building defects without the need of employing external consultants. On newly built properties we are able to provide expertise on the satisfactory completion of outstanding snagging items which may be present together with consultations and dealings with the relevant Council office with regard to adoptions of roads etc. on the estates.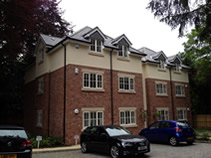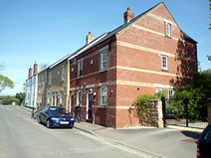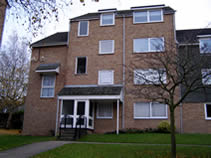 The management duties that we provide include the following:-
Collecting service charges and estate charges.
Estimating of the level of annual service charge.
Providing relevant accounts for production of certified accounts.
Maintaining separate client bank accounts and reserve funds.
Offering general advice, providing a report on the buildings and any work carried out and providing information on work scheduled to take place.
Arranging all services and maintenance including periodic redecoration, general maintenance of the estate and employment and supervision of general maintenance contractors.
Inspecting the common parts of the site on a quarterly basis and visiting as necessary to determine wants of repair and general condition.
Dealing with matters arising from the sale of flats.
Co-ordinating buildings insurance cover and handling insurance claims.
Ensuring that the lessees comply with the covenants within their leases.
For further information and to discuss your particular requirements, please contact our office.